NVIDIA has made available a new GeForce Graphics package, namely version 417.22, which is the Game Ready driver for the Battlefield V: Tides of War Chapter 1: Overture Update title and also resolves a few issues.
Specifically speaking, the present release fixes the incorrect overclocked memory clock, RGB color format, and Memory Data Rate reported in NVIDIA Control Panel and makes sure Hellblade Senua's Sacrifice title won't crash on Geforce RTX 2080 Ti systems.
If applied, the 417.22 package also resolves the display corruptions seen with DisplayPort and BenQ ZOWIE XL2730 monitors when using high refresh rates and improves compatibility between Microsoft Edge browser and video playback.
When it comes to installation, first save the appropriate package for your configuration (either desktop or notebook running one of Microsoft's 64-bit variants of Windows 7, 8, 8.1, or 10 platforms), and close all programs and processes that might interfere with the upgrade.
Afterward, run the downloaded executable, wait as the wizard extracts all files required for the update, and follow all instructions displayed on the screen for a complete and successful installation.
That said, download NVIDIA GeForce Graphics Driver 417.22, apply it on your device, perform a reboot once finished, and enjoy your newly-improved system. Also, check back with us as often as possible to stay up to speed with the latest releases.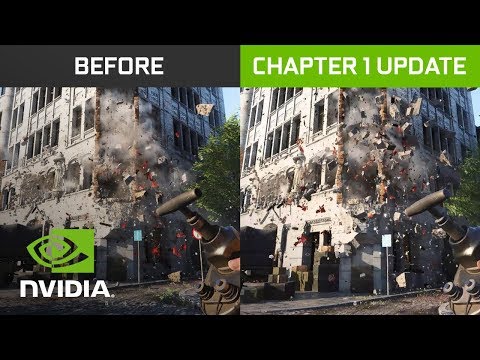 Play Video